Press Release
Handmade vegan skincare brand; Rawgaia Superfood Skincare is set to decrease prices in a bid to support their customers through the transition of Brexit. Jessica, the CEO of Rawgaia Superfood Skincare...
Press Release
Vegan, animal rights activist, best known as "Miss Superfood" will be collaborating with Vegfest UK later this month, in a bid to help educate and inspire more people to try a compassionate vegan life...
Press Release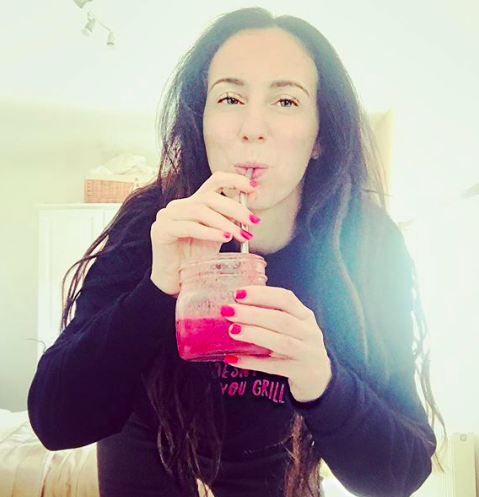 SINGLE MUM FROM BRIGHTON IS CELEBRATING GROUND BREAKING RECOVERY FROM BED BOUND ILLNESS THIS VEGANUARY! FOR IMMEDIATE RELEASE Jessica Michael, now known on social media as "Miss Superfood" uses a whol...
---